Ventura County Coast is a string of communities that radiate warmth from welcoming people and California sunshine. Where the seafood is fresh, the beer is handcrafted, and the weather is the kind you dream about. Where treasured memories are affordable and within reach.
Memories await. All you have to do is venture out.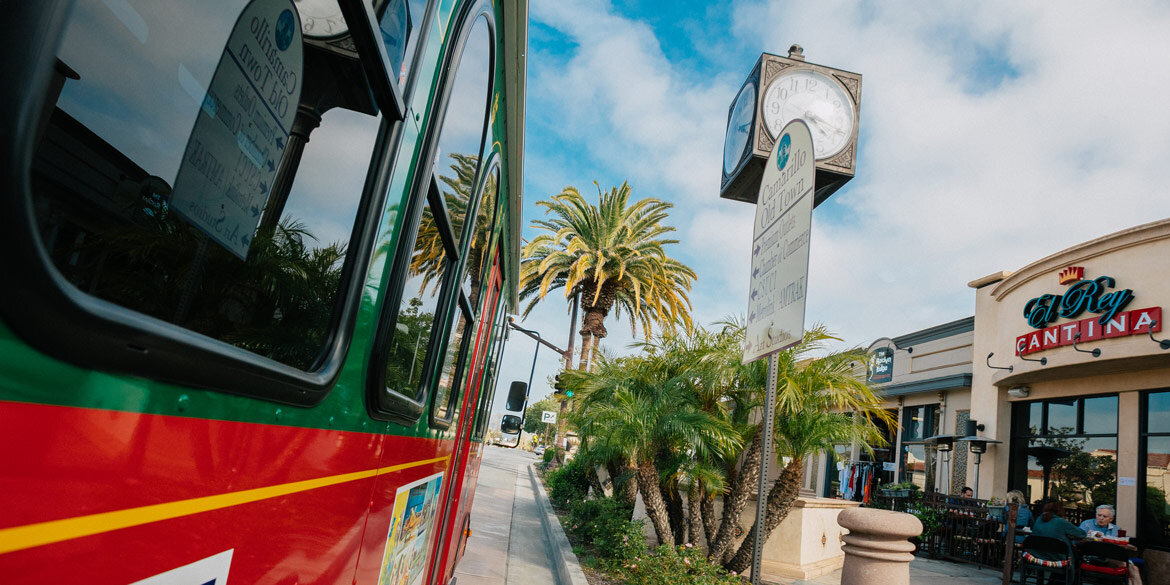 come for the sun, stay for the fun.
Camarillo is nestled at the base of the Conejo foothills surrounded by verdant green fields and cool ocean breezes. With more than 300 days of sunshine a year, enjoy Camarillo alfresco. From outdoor shopping and concerts, to delicious dining and fun events, Camarillo has it all. With small town charm and a rich history, it is the place for romantic weddings and corporate venues. Visit the historical sites and museums during the day, and walk along Old Town for dinner and drinks at night. A great getaway for everyone!
California cool, panorama-perfect, culturally authentic and vibrant beyond measure. Oxnard is home to miles of pristine white sand beaches, electric nightlife, some of the best taquerias in the state, historic Victorian era architecture, the California Strawberry Festival, and an expansively picturesque harbor that serves as the closest access point to the Channel Islands National Park.

one of CA's best kept secrets
vibrant, cultured, historic.
Ventura is a vibrant town that checks stress and pretense at the door. Its artistic culture, enduring history, and privileged locale is crazy-inviting, very much alive, and refreshingly human.
Port Hueneme (pronounced "Wy-nee-mee") is a seaside community nestled between Oxnard and Ventura whose original Chumash Indian name, Wenemu, means "resting place." Home to one of only two Naval Construction Battalion Centers in the United States, the only deep water harbor between Los Angeles and San Francisco, and fifty-acre Hueneme Beach Park, complete with expansive beaches and a beach-side promenade.
the friendly city by the sea